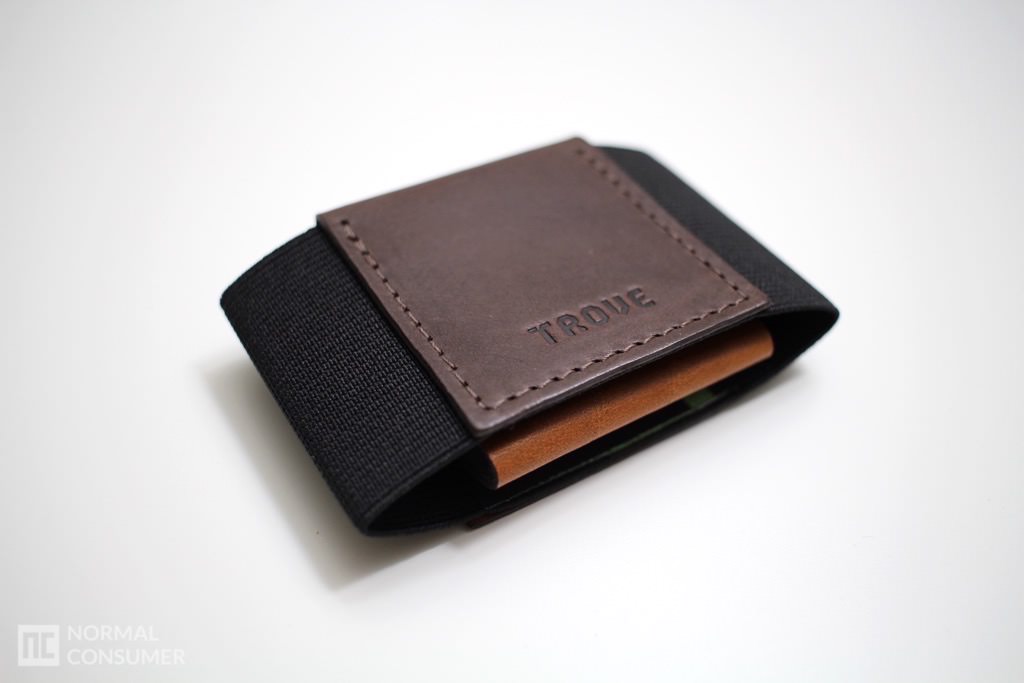 TROVE Wallet is a fashionable slim wallet for those who appreciate thin profile in the pocket with a hint of leather smell. Made in England with a nice sheet of leather and elastic band, it comes in many choice of colors. I've been using this "Cinnamon" one with black & brown combination for months now and it's been one of my favorite minimalistic wallets so far!
It's worth noting that this wallet is made and ships from England, UK, so those in US or elsewhere might take a bit longer to get one – but it's worth the wait. I chose this black and brown color for a classic look, and it arrived simply with the wallet like this.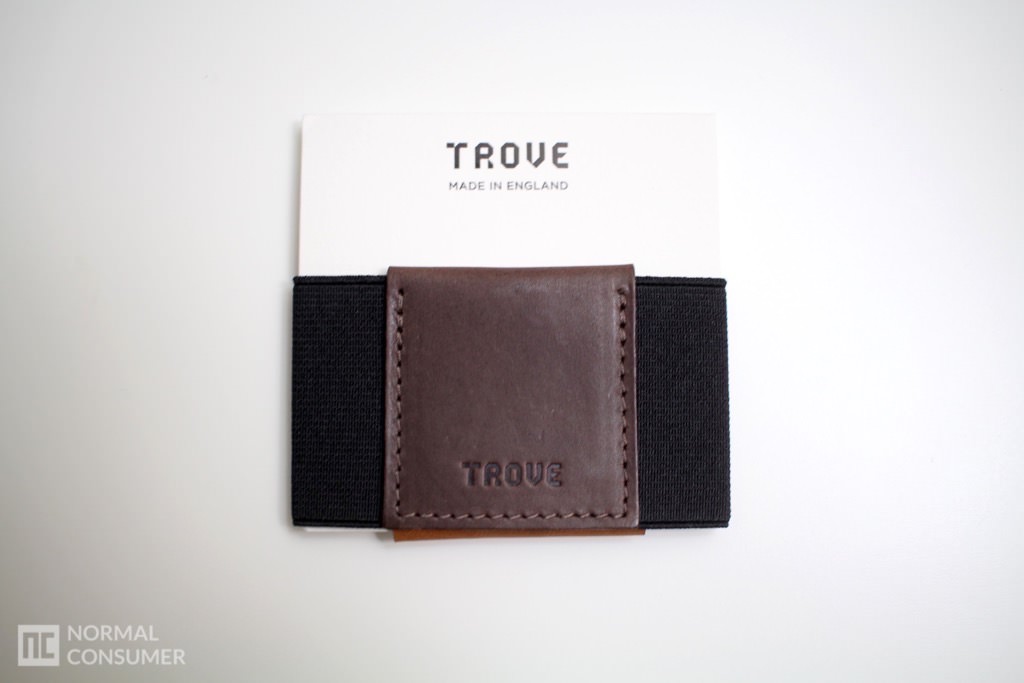 "Italian vegetable tanned leather" huh, fancy. You can tell that it's a real leather because it gives off a pleasant leather smell.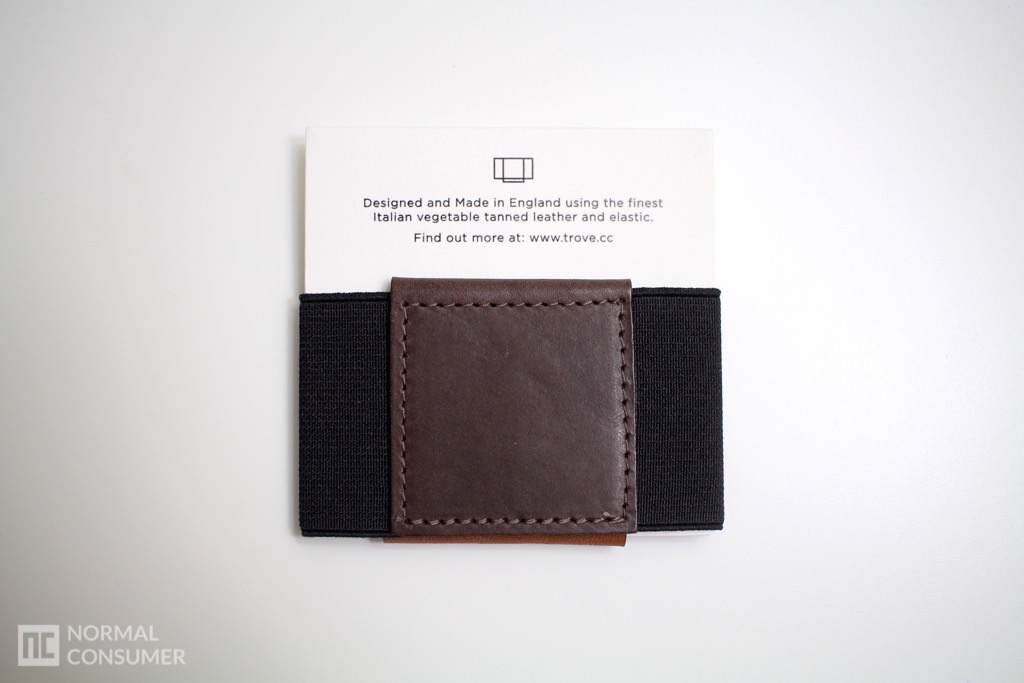 Flipping the wallet inside out, you can see a nice branding of TROVE.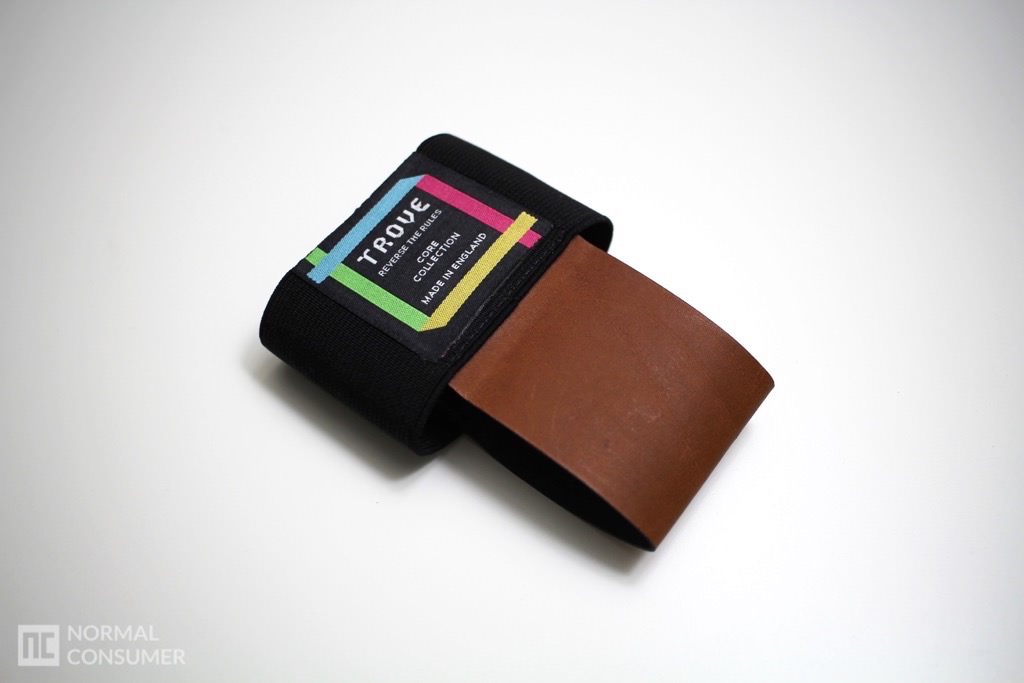 You can see the stitchings are done pretty nicely and it looks to be well crafted.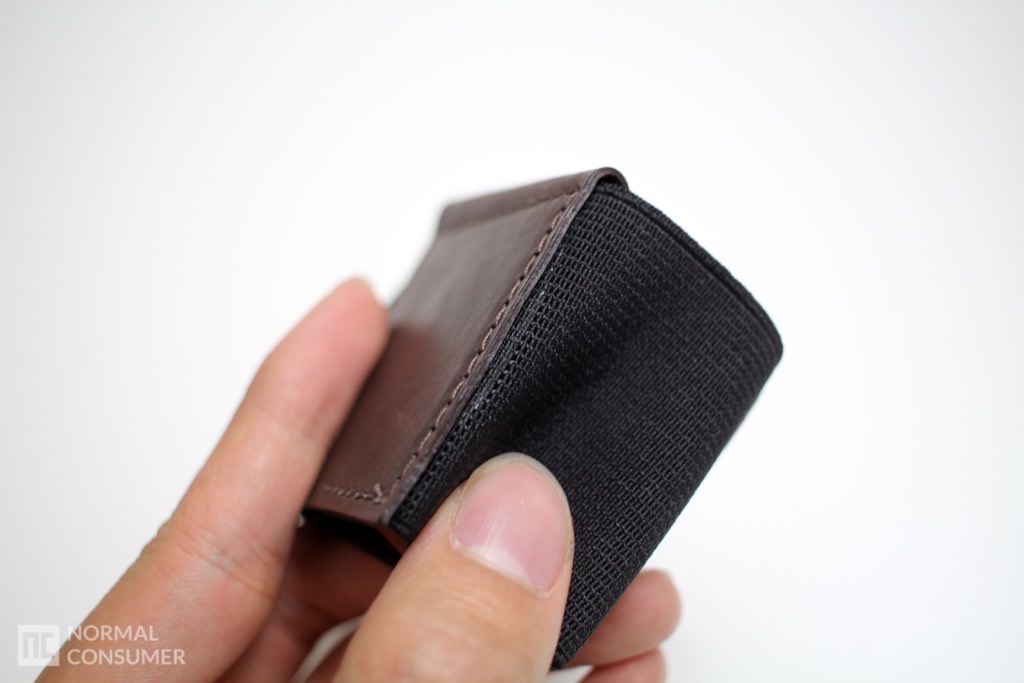 I don't always carry all the cards I need but time to put this wallet to a test with many cards!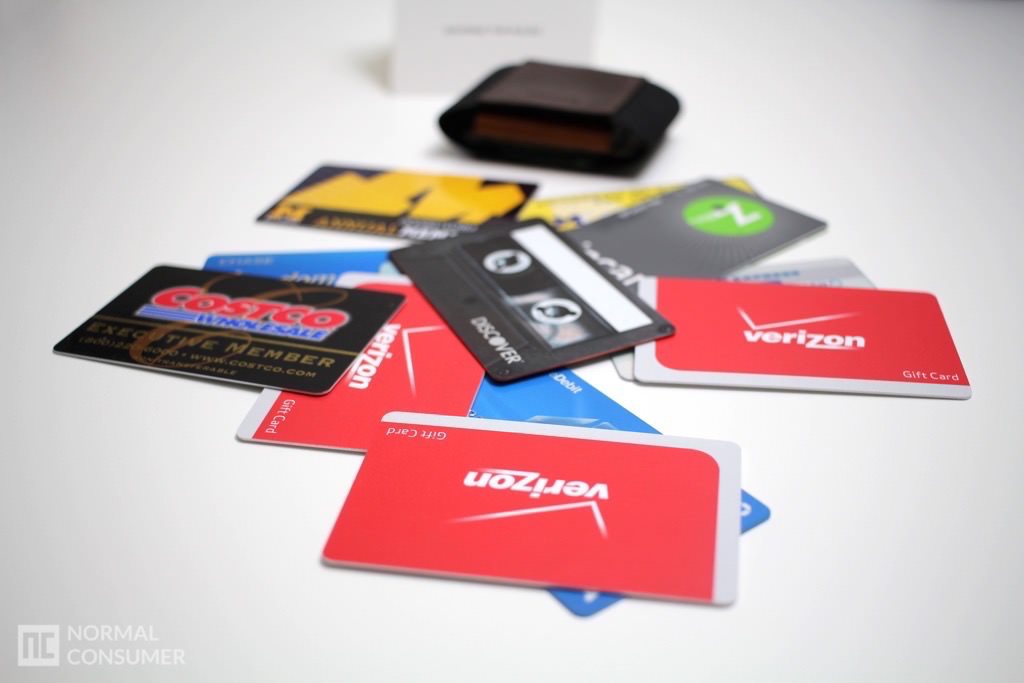 You can see how the wallet looks with three, six, and nine cards. I personally like the look of it with three cards the best, but I always need to carry more like six or so. Take a look at how the wallet holds up with different number of cards.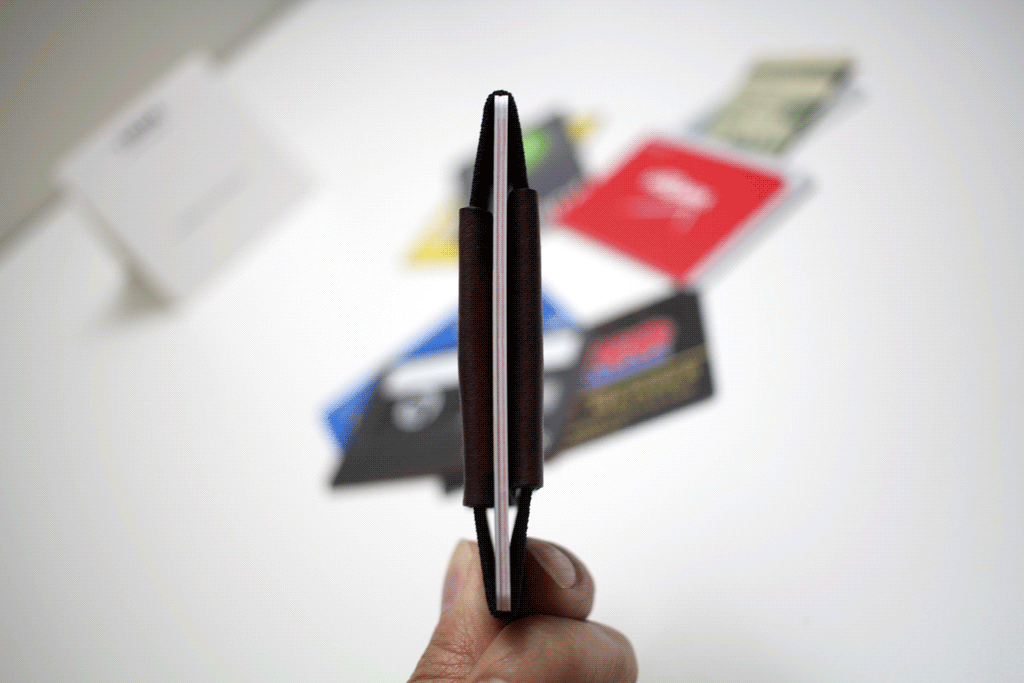 While the main middle section is for the cards, TROVE also has additional two slots where you can put cash, memory stick, and anything flat from the bottom flaps.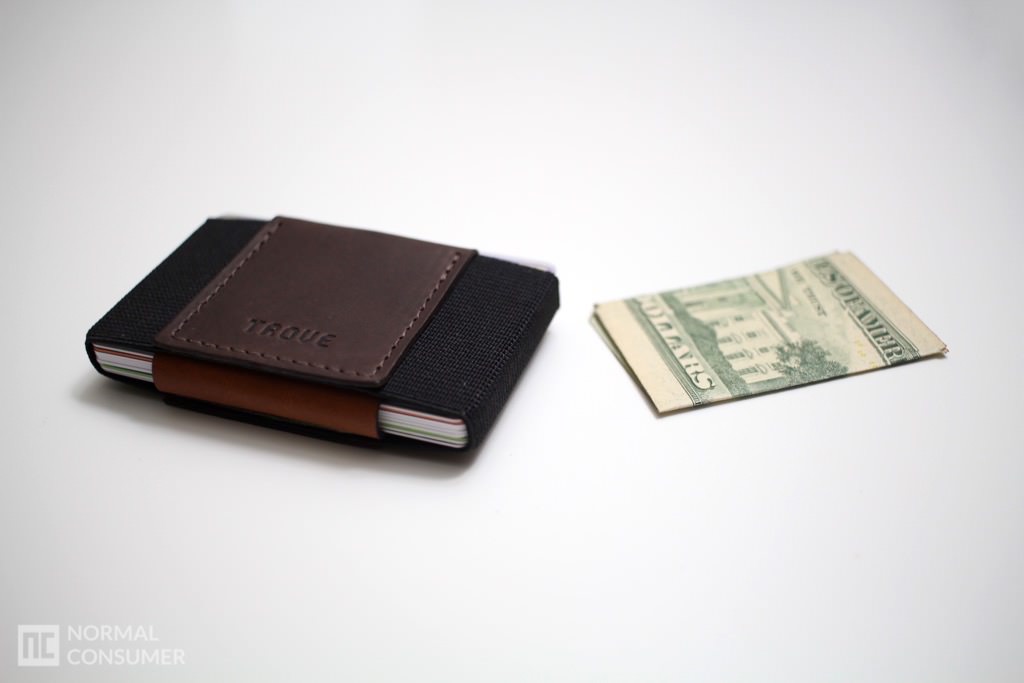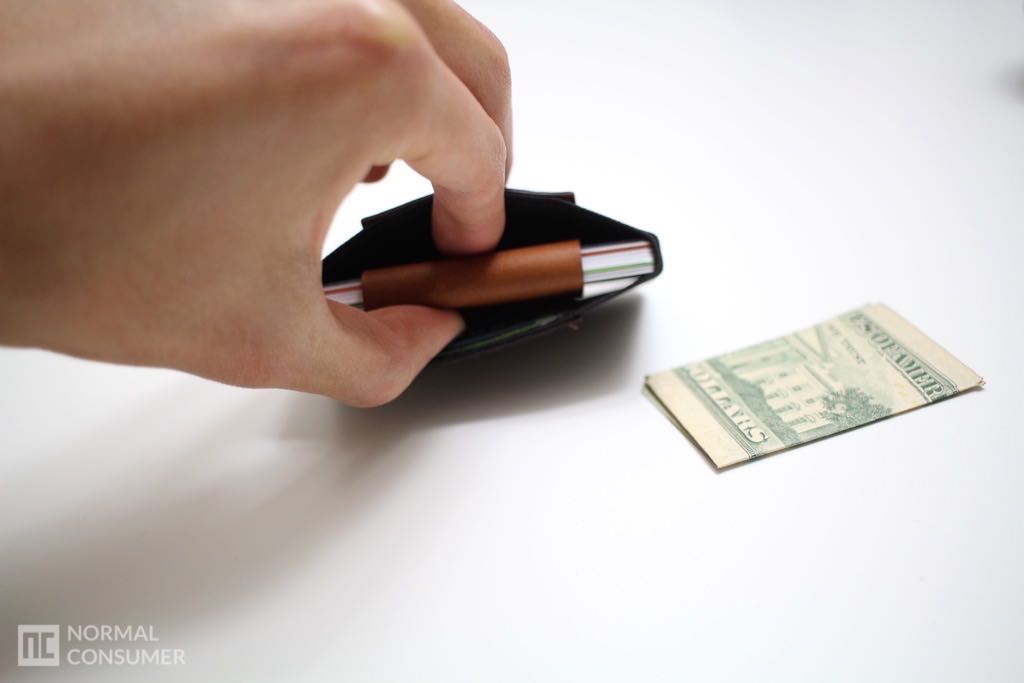 With a lot of cards like this and a single $20 bill folded in quarters, the wallet keeps everything together in a compact rectangular form factor. While this closeup may not look so slim, I can't imagine trying to carry all these cards with a traditional wallet in my front pocket.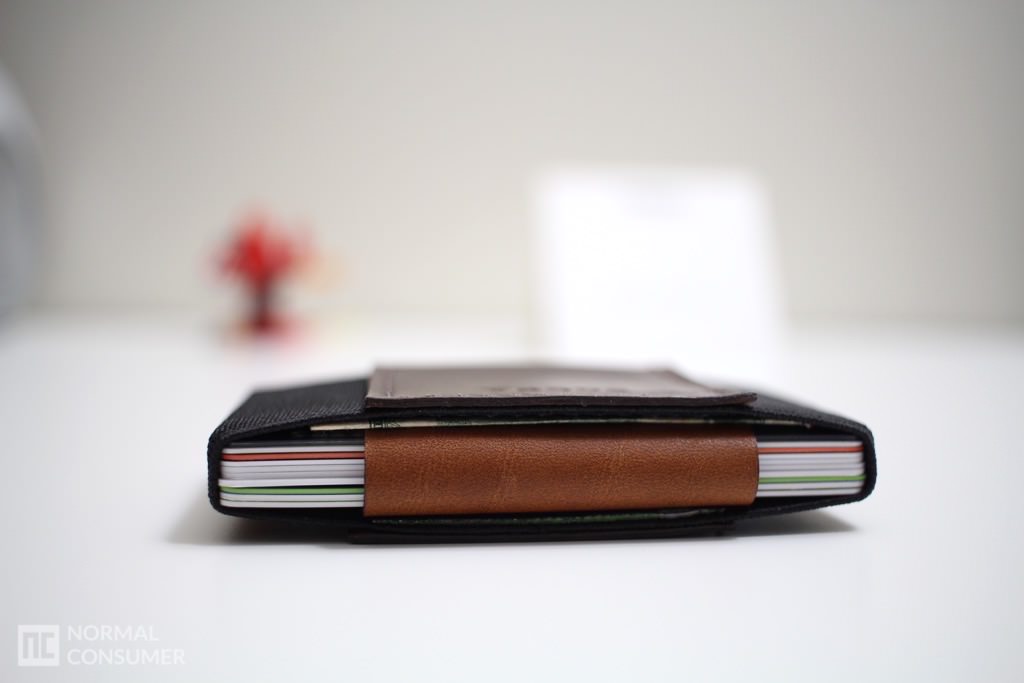 While I like this wallet a lot, the leather scratches pretty easily, but that's not always a bad thing! Leather is supposed to age and build character over time, but I did stop breathing for a second when I saw a noticeable scratch in the middle.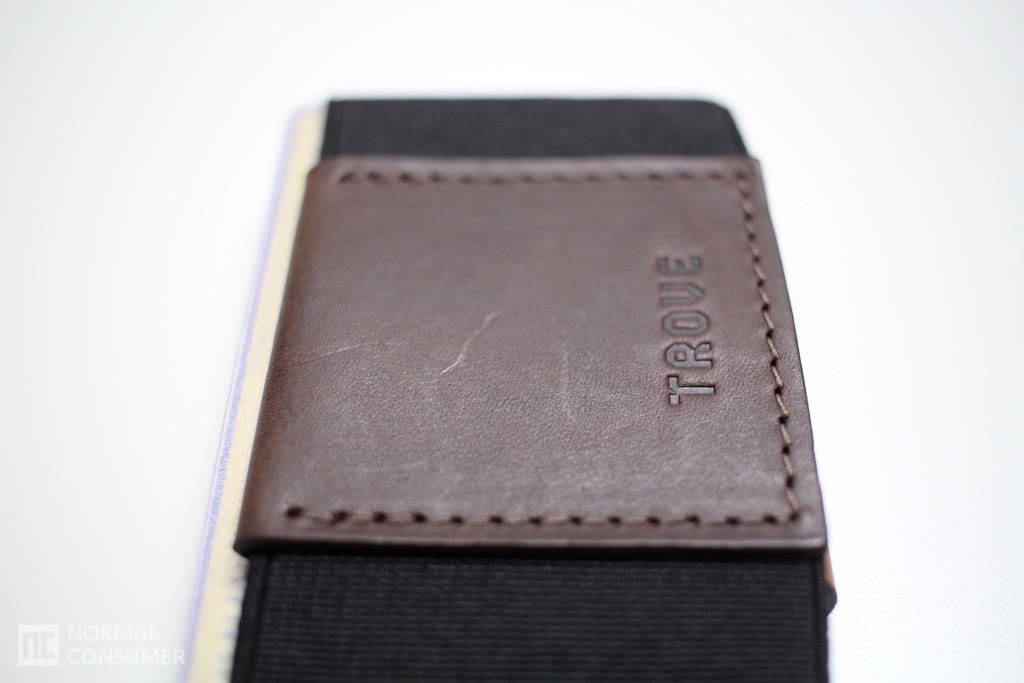 I think this TROVE Wallet works really well and is definitely unique with its three compartments for cards, cash, etc. Over an extended period of usage, I did wish that the leather could be thinner, but it still has been great in my front pocket without showing much bulge. If you're tired of carrying bulky wallets in your front or back pocket, TROVE may be able to help you out!
Pros
+ Minimalistic design
+ Great combination of leather and elastic
+ Ability to hold as few or as many cards as necessary
Cons
– Leather scratches too easily