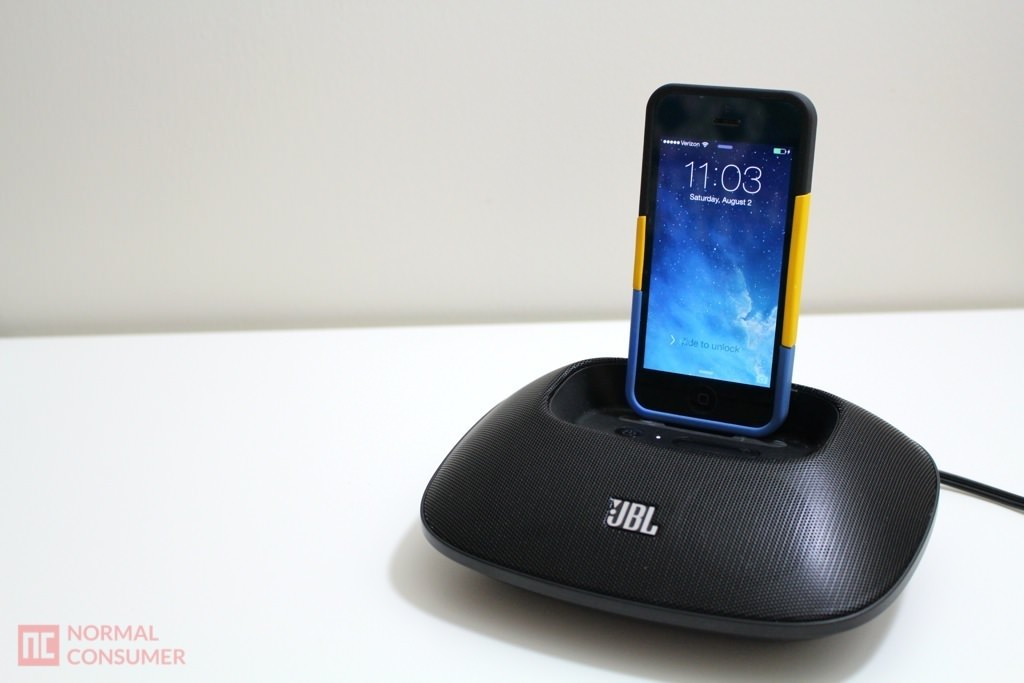 JBL OnBeat Micro Speaker Dock is a charging dock that turns your iPhone's little sound into an enjoyable experience. Until I recently switched back to Android with OnePlus One, I used this dock every day and night on my desk whenever I was home. By simply plugging it in, the dock works as a stand and charged my iPhone 5 very fast. Since this uses lightning port, iPhone 5 and 6 variants will all work without a case and some with cases. JBL is known to make good audio products and it doesn't disappoint on this dock either.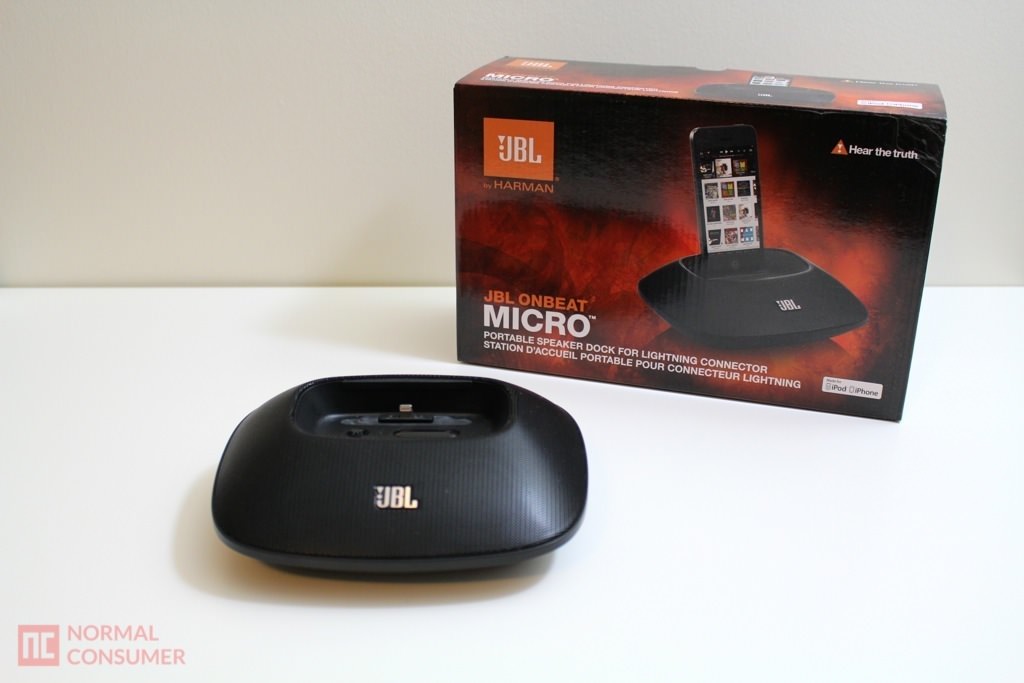 This speaker dock comes in a very bold packaging that states that it'll work for iPod and iPhones. It comes with the dock itself and a charger that plugs into the wall.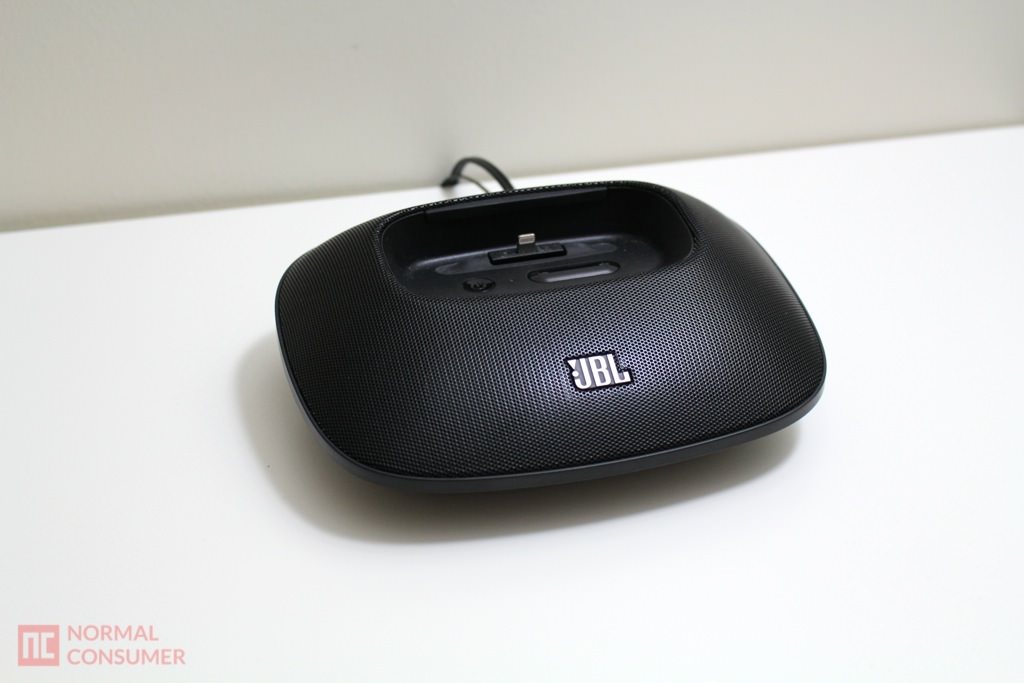 It features a smooth grill with speaker openings all around the dock from front to the back. There's a clean logo in the front, lightning port in the middle along with power button and volume buttons. It's worth noting that this doesn't come with a remote unfortunately, so you'd have to switch songs manually if you were to listen to music. Let's check out the back.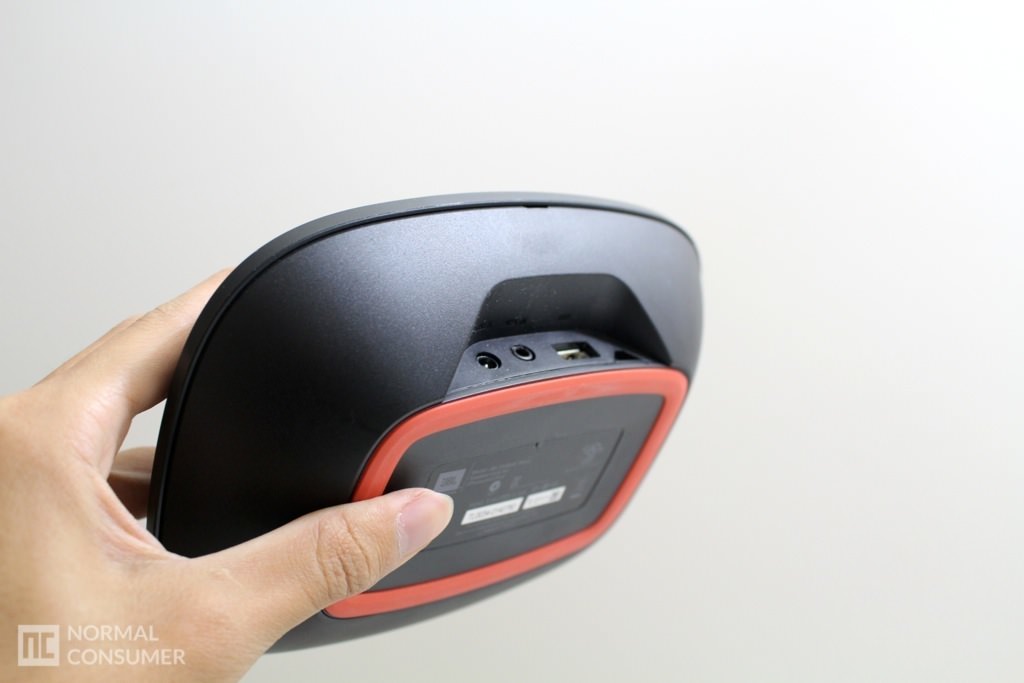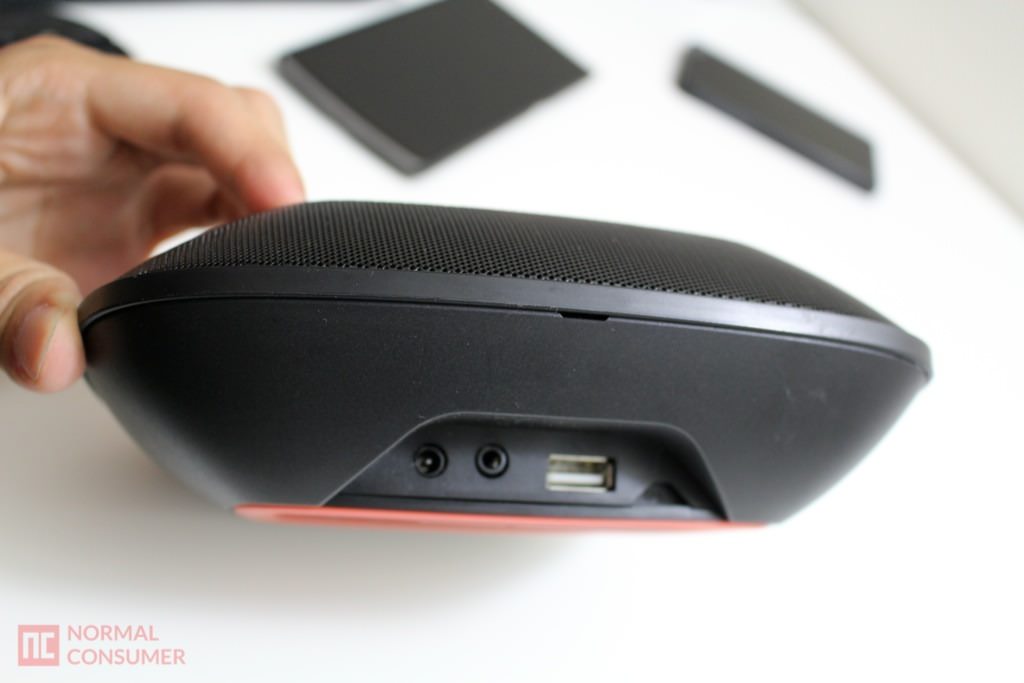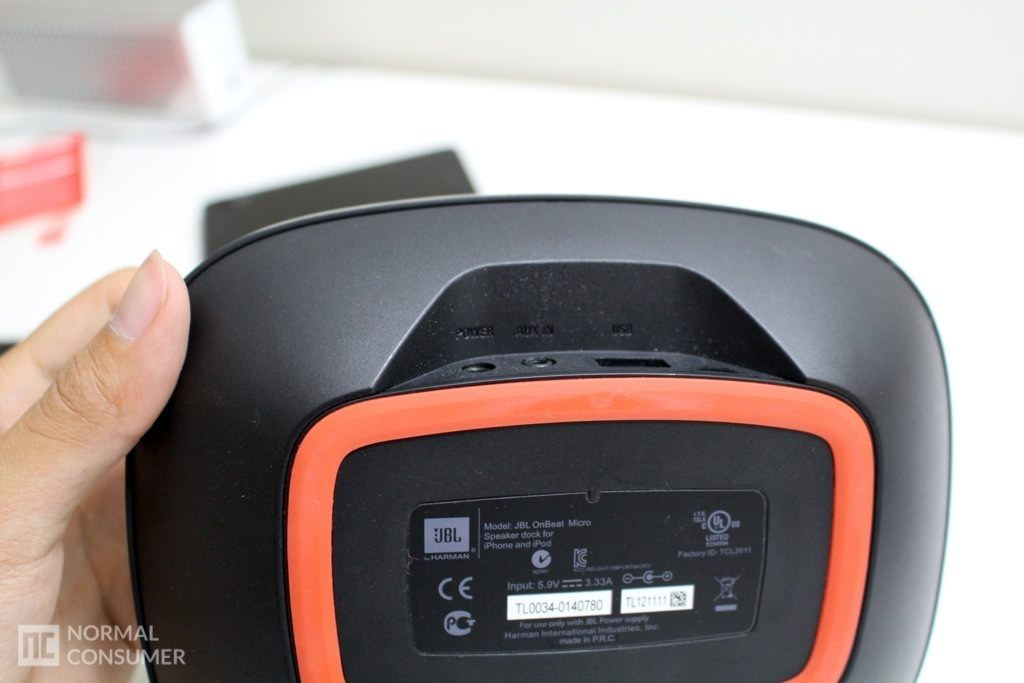 There's power plug, aux in, and USB port in the back, respectively. While connecting a compatible device on top would output your sound fine, aux jack also proved to work with any other devices. The USB cable can be used to play sound out of other Apple devices that too, even though I never needed to use that ever. The speaker dock will detect the source of audio automatically and it may take a few seconds at times, but I found it to work easily and as expected. Having extra alternatives beyond the lightning jack alone is definitely nice.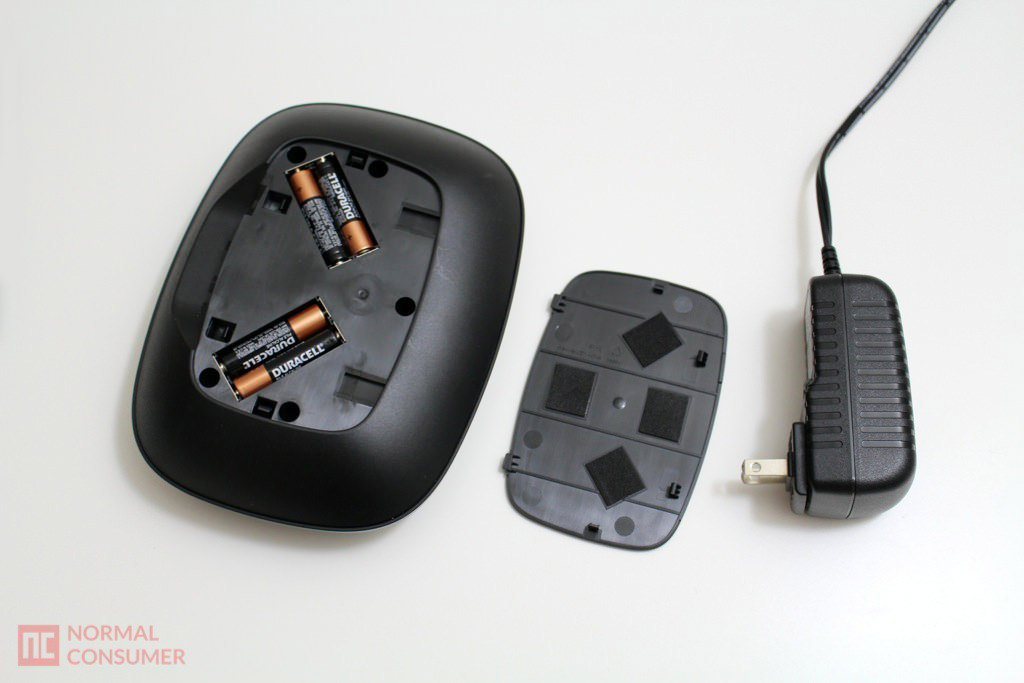 If you wanted to cut the cord, you could also put in four AAA batteries to take your dock on the go. I've used it outdoor once for a picnic and using batteries didn't have any effect on sound quality at all. It's kind of interesting that the dock would charge the iPhone even if it's running on batteries, so it might make your phone last longer but the dock might die sooner. It also seems to take care of power management well. I would use it at home with the power cord plugged in, and taking it on the go would switch to the battery power.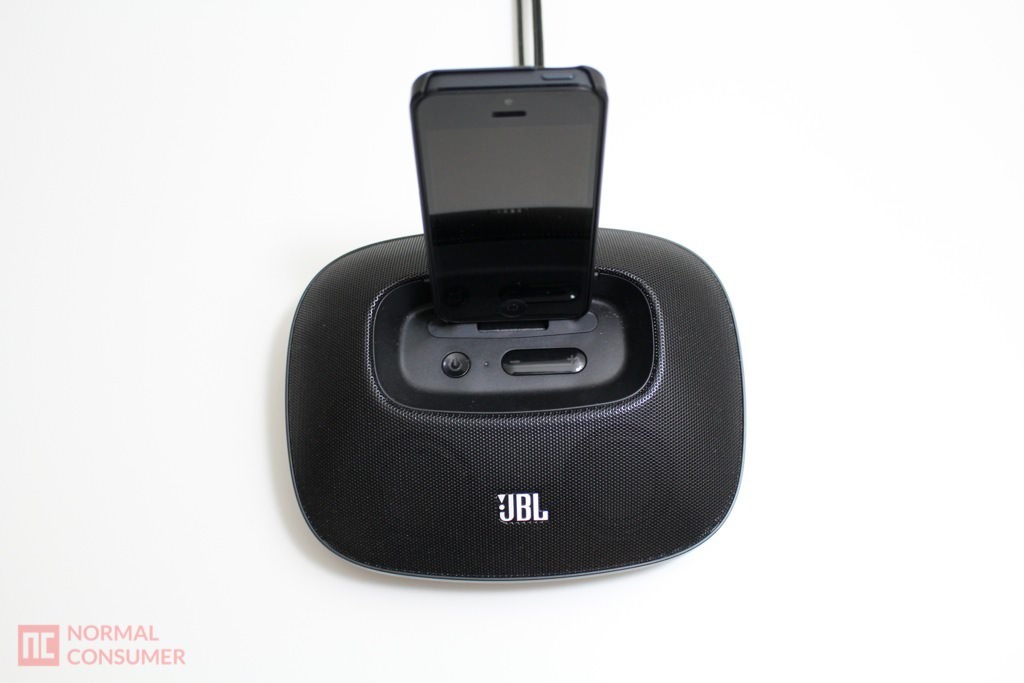 How does this dock do in the sound department? You can see a set of speakers internally with a bright lighting. The audio is very clear and sounds full despite its small size. The sound is definitely pointed towards the front, but it's got fairly good bass as well. When playing bass heavy songs, it pumps out air through the back grills, and I'm not kidding. For testing purpose, I made it as loud as possible and I could see this dock puffing out dust in the back. That's how powerful the sound can get.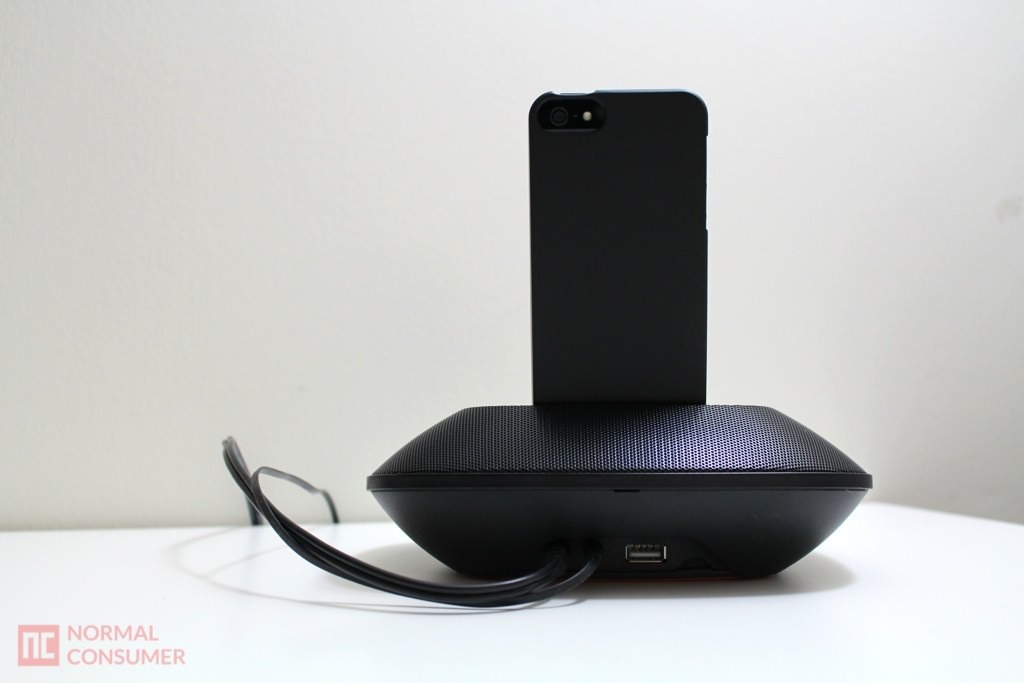 This is how it looks from the back, just for your reference.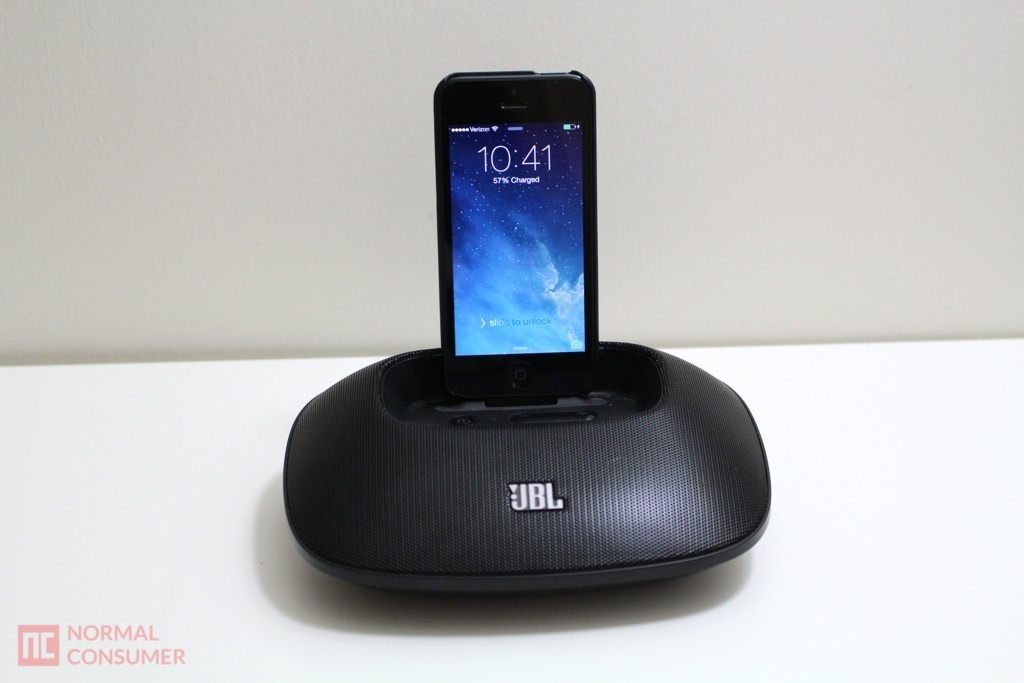 If you own an Apple product with lightning connectors, I'd highly recommend getting a JBL OnBeat Micro Speaker Dock. While the bass isn't as heavy as Bose, it brings a well balanced sound and it brings life to little mono speakers on the iPhone. It makes charging so much easier as you don't have to look for the cable and just need to let it sit on the right spot and it'll charge and keep it angled for you too. I would've liked to check out its older brother version that fits iPad too, but I'm sure that it brings similar experience.
Pros
+ Charges fast and easily
+ Works as a stand
+ Outputs audio with enjoyable sound
+ Multiple options of audio input
+ Works with replaceable batteries
Cons
– Won't work with some thick cases
– No remote
– Sound won't play until turned on