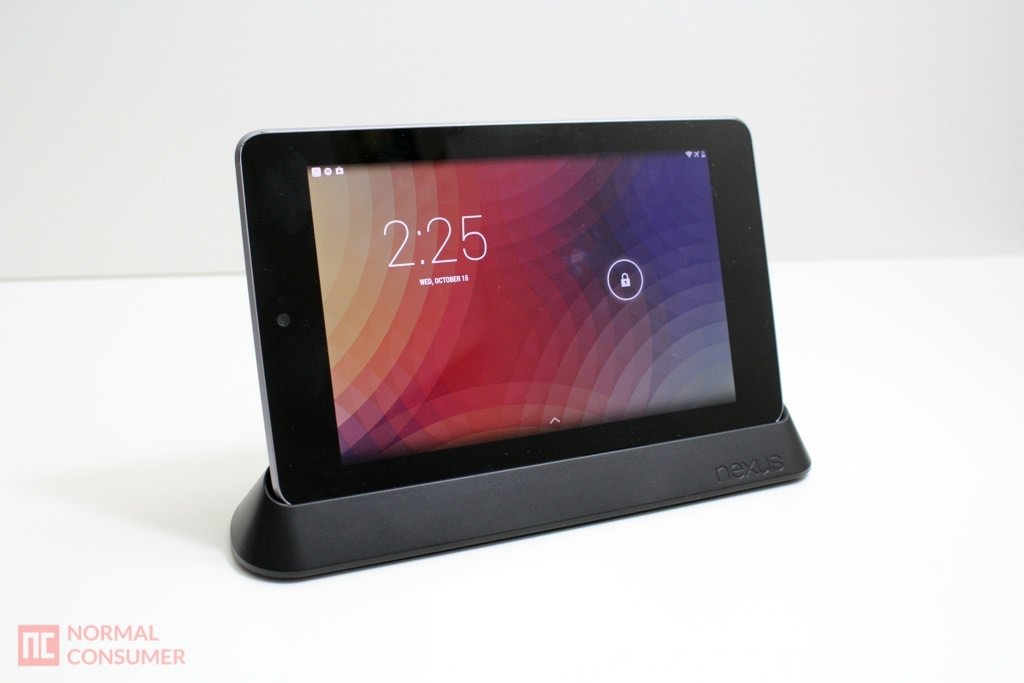 If you ask me what the best way to charge and display a tablet is, I'd tell you that Nexus 7 Docking Station does an excellent job at it. While this dock has now become more rare and is only compatible with the first generation of the Nexus 7 (2012 version), it is one of the best docks I've come across. This solid dock allows you to not only display the tablet nicely, it also charges via micro USB cable and also can output the audio to an external speaker. In my opinion, this is even better than the official dock for 2013 version because you can simply drop and pick up without having to plug or slide.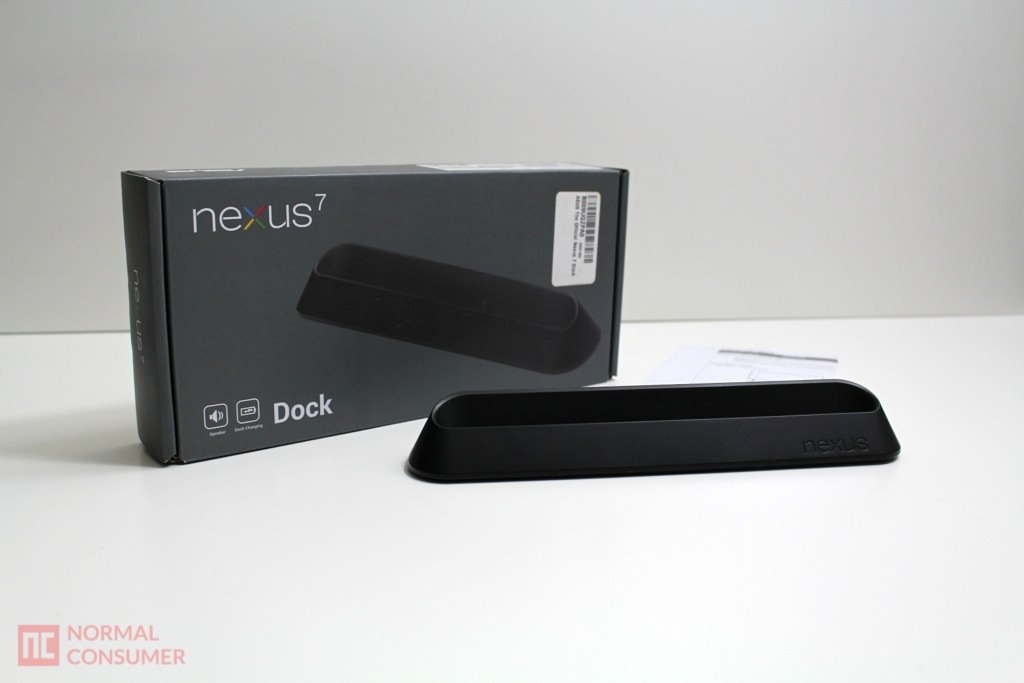 It comes in a clean cardboard packaging and nothing but the actual dock and a manual. It feels nice to pull out the dock as it's very solid and feels premium. On the right side, the word "nexus" adds a nice touch.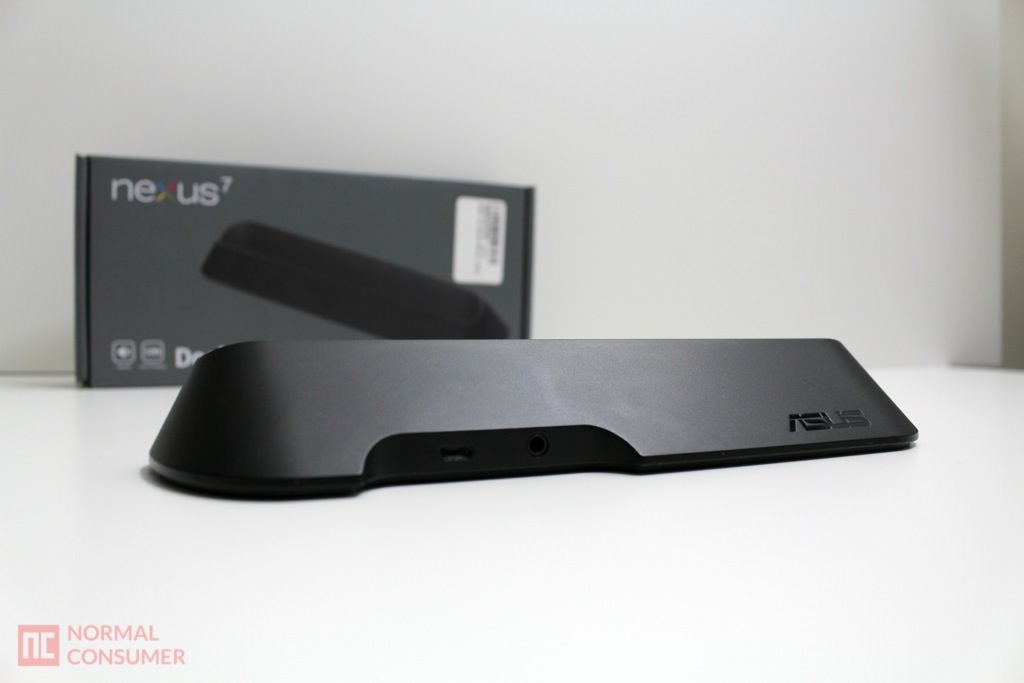 Looking at the back, there's an ASUS branding, along with an audio out jack for external speakers and a micro USB port for charging. The bottom is rubberized and weighted down to prevent it from sliding around. Inside, there are a few pins that connect with the tablet.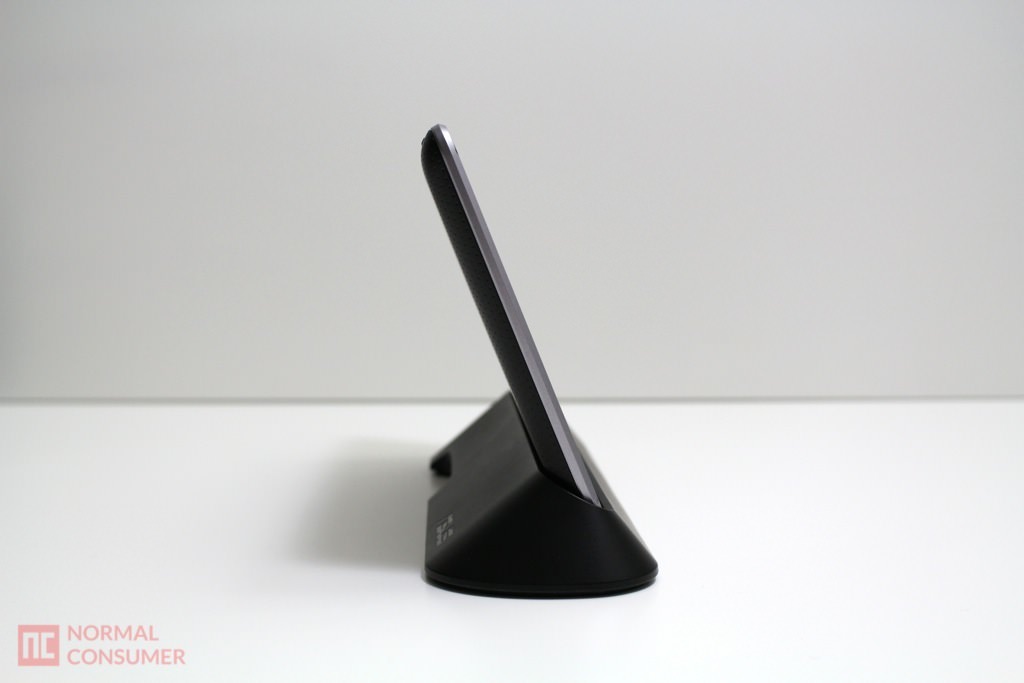 Picture above for a close up of the back.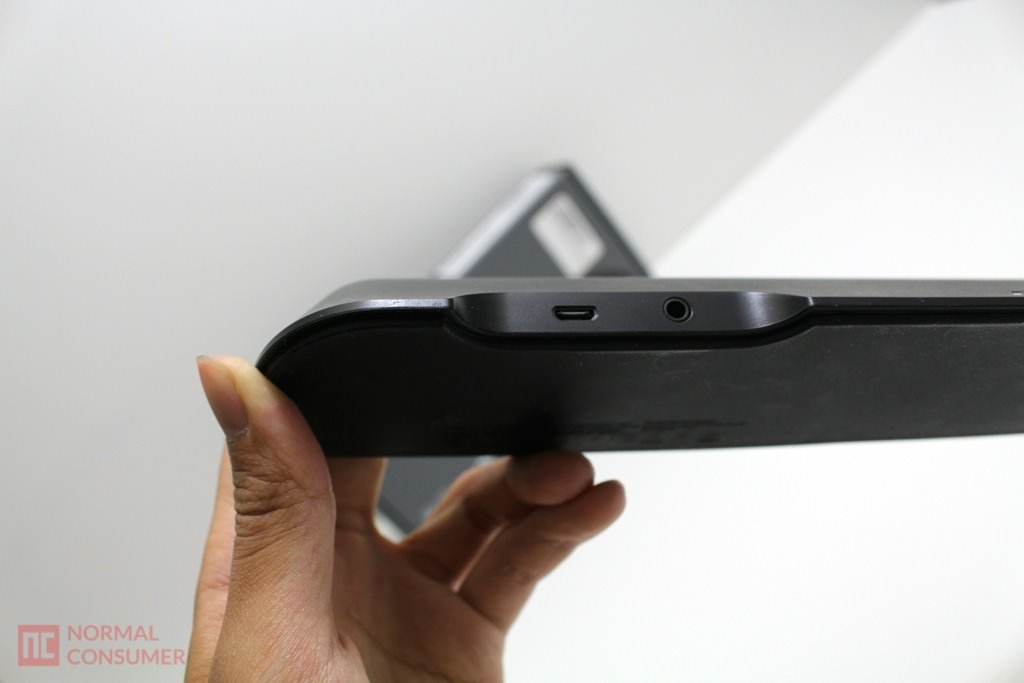 This is the side view that shows how the tablet is angled and how it sits on the dock.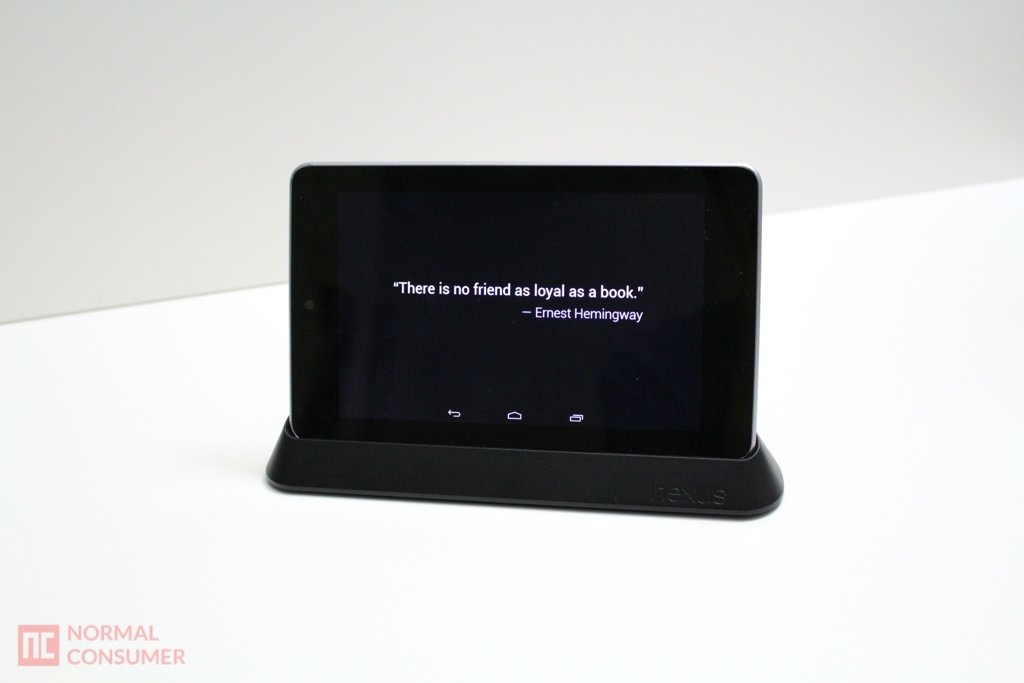 Another nice thing about having a dock is that you can allow Android's Daydream feature to run automatically upon docking. There are many choices and even some other ones you can download like this quote daydream app seen above.
Nexus 7 Docking Station can be on your desk, on your nightstand by the bed, and it looks good wherever you put it. It's unfortunate that the dock isn't universal with the newer Nexus 7. While this dock makes it easier for me to use the tablet, some may find it useful to charge it if the tablet's micro USB port is damaged or malfunctioning. If you're looking for a stylish and useful dock, this is it!
Pros
– Solid construction, feels premium
– Charging port & audio output on dock
– Stylish and pleasant to look
Cons
– Not universal with newer Nexus 7